ONE Weekend! 4 countries, 3 continents, AJP Tour continues global expansion
The Abu Dhabi Jiu Jitsu Pro™️ (AJP) continued its mission to revolutionize the world of Jiu-Jitsu competitions and elevate our sport to levels of excellence and professionalism that was never achieved before. From Portugal all the way to South Korea, the AJP Tour 2021-2022 season rolled on with four new events in 3 different continents last weekend.
June 19 | This was a big day for the organization which landed and organized events in Portugal, Greece, Brazil and South Korea. Korydallos Indoor Hall Theodoros Poutos, Sesi Canaã and Mapo Art Center all played host to Athens International Pro, Goiania International Pro, Algarve International Pro and South Korea National Pro.
 Algarve International Pro
This event drew some of the top athletes in Portugal and surrounding countries. With over 250 participants in both Gi and No Gi, the action was stout and powerful across divisions and throughout the day. Notable mentions who placed 1st in their respective divisions are:
Jobson Apolinario from Brazil.
Omar De Ssousa from Angola.
Antonio Miguel De Alencar from Portugal.
The top academies being
Brazilian Power Team International (GI)
Nova Uniao International (NO-GI)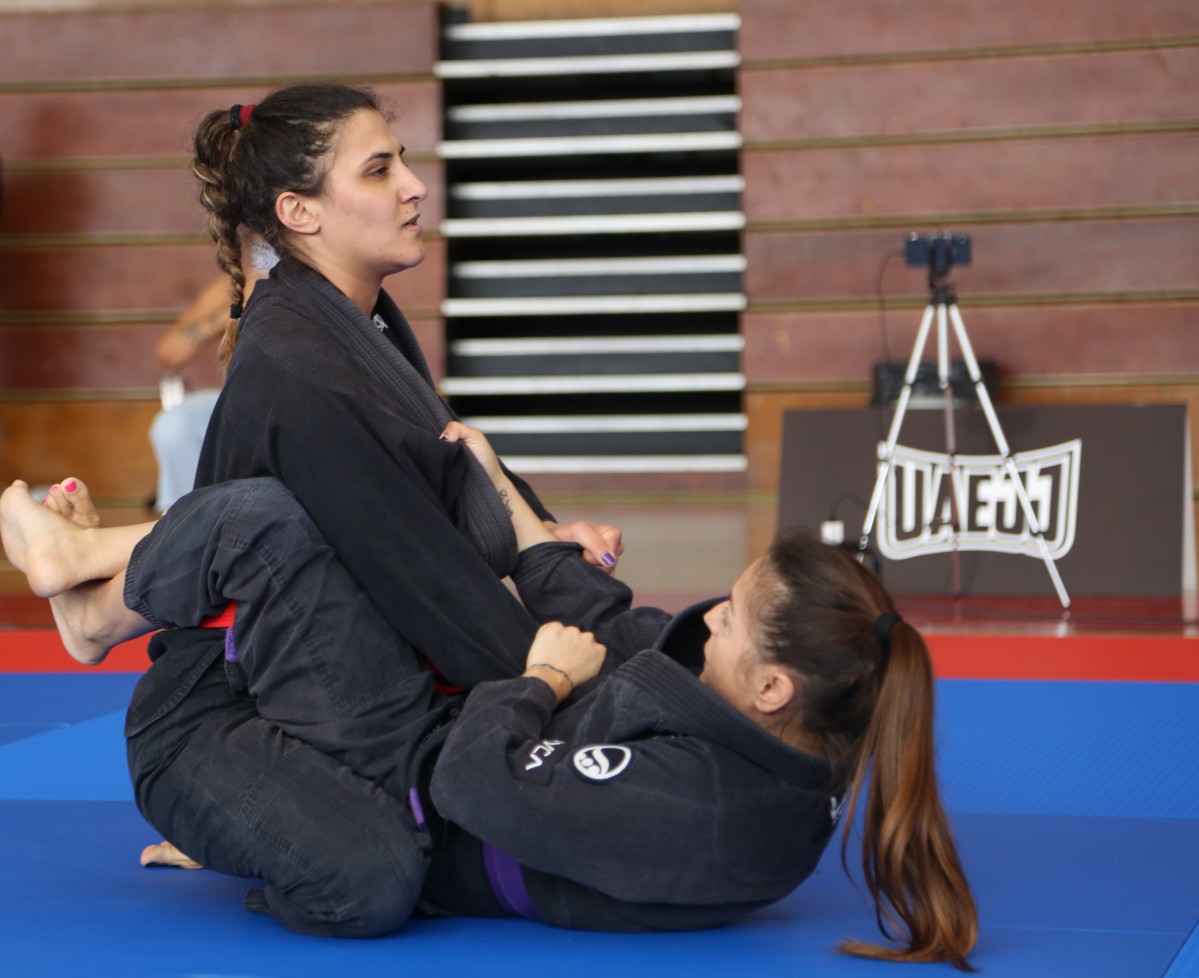 Athens International Pro 
A great display of Jiu-Jitsu from both newcomers and familiar faces in Greece. In search for points and glory below are the names of competitors and academies targeted the top of the Athens International Pro ladder and reached their goal for this championship. Cheering and screaming filled the halls as the players dominated the mats! 290+ Medals were given to players at the event.
Competitors:
Victor Dos Santos 
Konstantinos Lampos
Dimitrios Margaritopoulos  
Academy:
GR Phoenix  Jiu-Jitsu
Goiania International PRO
As per usual, the competitions in Brazil brought forth the very best in the sport for a very fun and competitive atmosphere. The event saw 531 number of approved registrations and over 380 medals being awarded to winners.
Honorable mentions:
Players:
Leonardo Mario 
Higor Lima 
Gabriel Costa 
Academy:
Gracie Barra Jardim America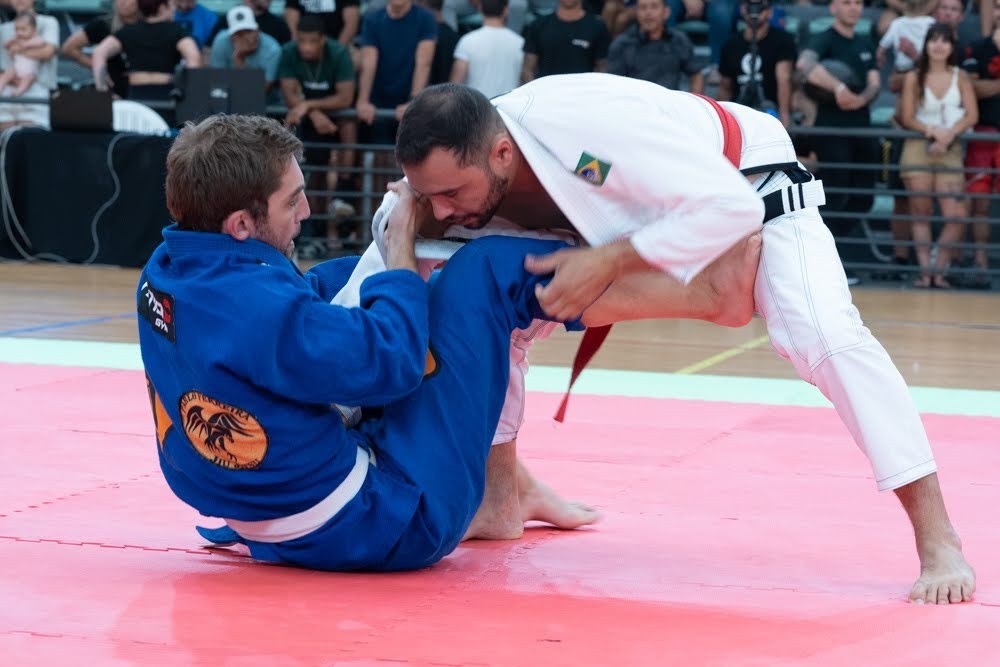 South Korea National Pro
Seoul was different and special! For everyone who tuned and enjoyed the action this weekend, much of that excitement is owed to the outstanding performances put forth by
Jun Yong Cho 
Seonghun Yoo 
Jonathan Richardson 
Who all placed in first place in their respective divisions, the highest academy is:
Korea BJJ
Athletes competed not only for a gold medal, but also for rankings points that will play an important factor in the remainder of the AJP Tour season.
AJP Tour events reward points based on the classification of the tournament, ranging from International, National, Continental, and Grand Slam events.
As such, athletes that competed in the International Pro events last weekend earned 600 points for a 1st place finish, 400 points for 2nd and 300 for 3rd. South Korea that competed in the National Pro event earned 1000 points for a 1st place, 800 points for 2nd and 600 for 3rd.