COMPETITION RULES
AJP RULES BOOK
Rules Book  (Click for download)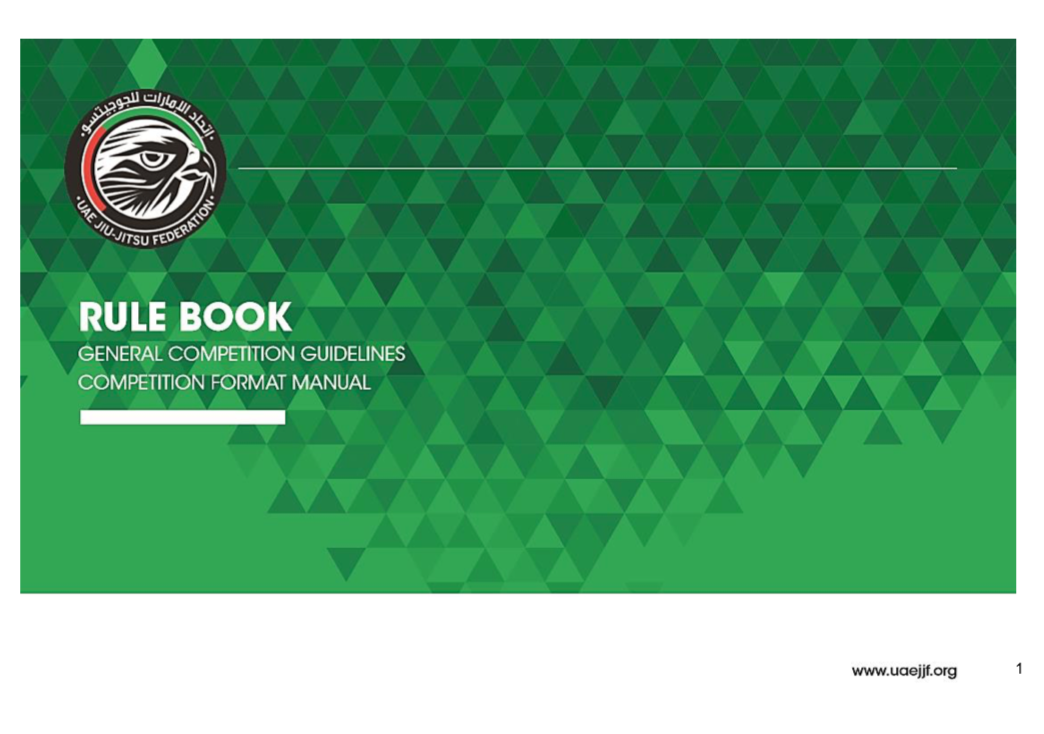 On the 2017/2018 season, changes on the rules:
Stalling time will be 10 seconds instead of 20 seconds
AJP GRADUATION
Graduation System  (Click for download)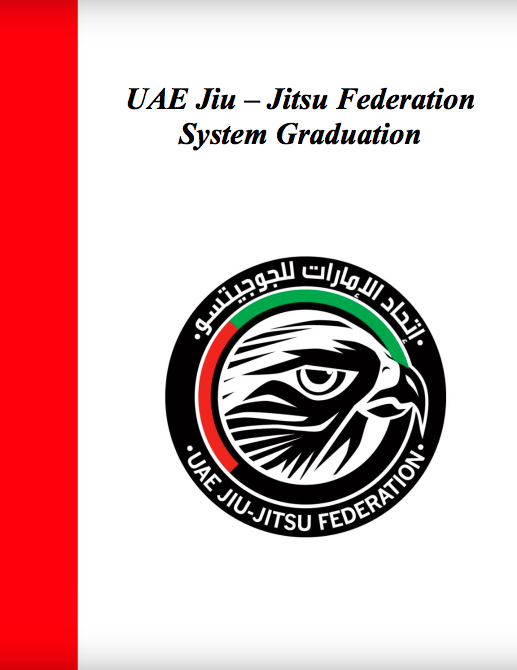 AJP UNIFORM POLICIES
White, Blue and Black GI are obligatory and its recommend competitors must have two types for finals. All GI must conform to the current AJP regulations regarding size, materials, patches, etc.
*Patches embroidery from manufacture is allowed.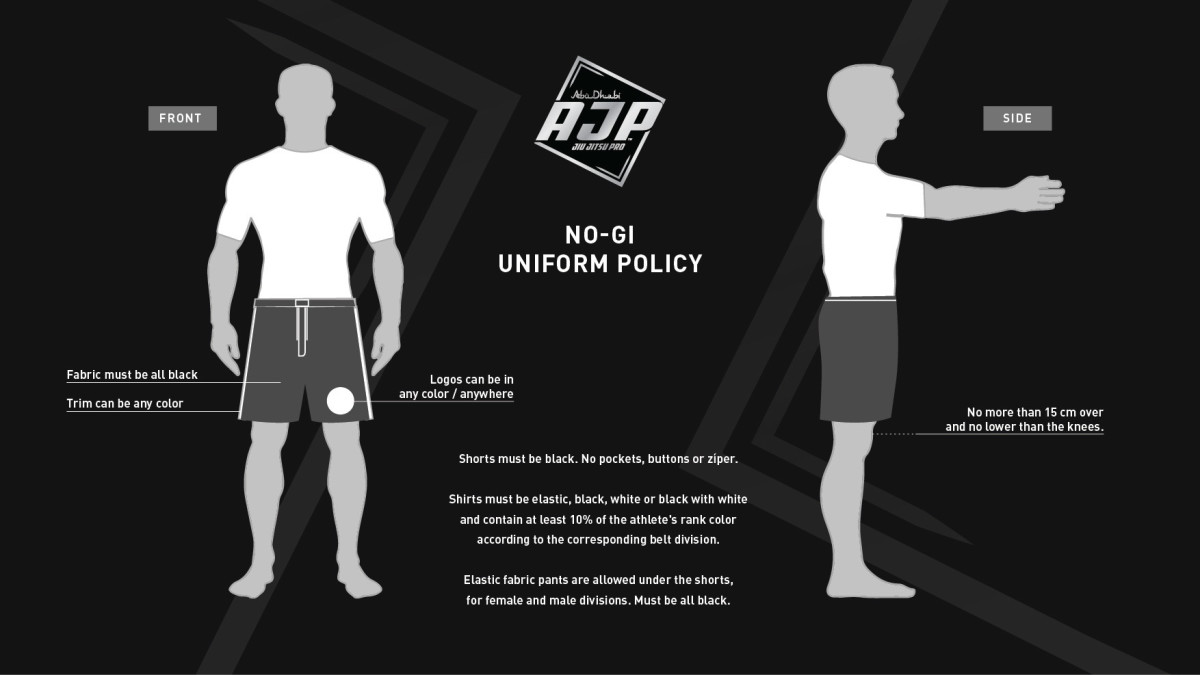 RULES OF ATHLETES' CONDUCT AND ADMINISTRATIVE PUNISHMENTS
RULES CONTACT
Have a question about AJP refereeing or a playing rule interpretation?
Send your questions to the our committee [email protected]. Questions that are not in regards to AJP playing rules or a generic question about AJP Officiating will not be considered.