Lifestyle Partner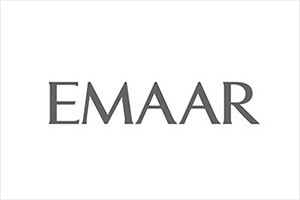 Emaar Properties PJSC, listed on the Dubai Financial Market, is a global property developer and provider of premium lifestyles, with a significant presence in the Middle East, North Africa and Asia. One of the world's largest real estate companies, Emaar has a land bank of 170 million sqm in the UAE and key international markets.
With a proven track-record in delivery, Emaar has delivered over 45,900 residential units in Dubai and other global markets since 2002. Emaar has strong recurring revenue generating assets with over 838,000 square metres of leasing revenue generating assets and 18 hotels and resorts with 3,490 rooms. Today, around 53 per cent of the Emaar's revenue is from its shopping malls & retail, hospitality & leisure and international subsidiaries.
Burj Khalifa, a global icon, and The Dubai Mall, the world's largest shopping and entertainment destination, are among Emaar's trophy developments. Emaar has now launched a magnificent new tower that will serve as the centrepiece of the Dubai Creek Harbour development.
For more information, please visit www.emaar.com
Follow us: www.facebook.com/emaardubai
**********************************************************************
Official Sports Channel
**********************************************************************
Energy Partner
**********************************************************************
Supporting Partner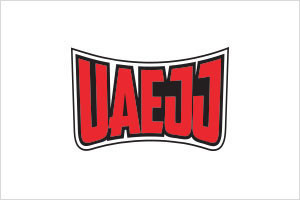 **********************************************************************
GOLD PARTNERS
**********************************************************************
Official Newspaper
***************************************